Islamic Calligraphies Part 1 - Introduction
Peace to you my dear Brethren :)
My name is Gyula Béla Lunczner (Abdullah Yusuf)

Although you may have known me as Fellah on the site, as you have seen quite a few of my drawings (Calligraphy) above, and now if you are not angry, I intend to write down to you everything about the genre, where it originated, how, how much it has changed over the centuries and illustrate it richly with my own pictures. But before that, I would like to say a few words about myself.
I am Hungarian, also I was born a Hungarian, and I consider myself that way, however, since my grandfather was Turkish and is a true believer :), early on I became interested in the Arabic language and the Islamic religion.
Unfortunately, I was pretty young when Grandpa died, but there was a lot left for me. Even so, I didn't live the way I should have. I've loved to draw since I was a kid, to paint, and then a friend of mine, who has since become a nationally renowned advertising graphic artist and painter, embraced me, I learned a lot from him. At that time I painted landscapes, I had several exhibitions.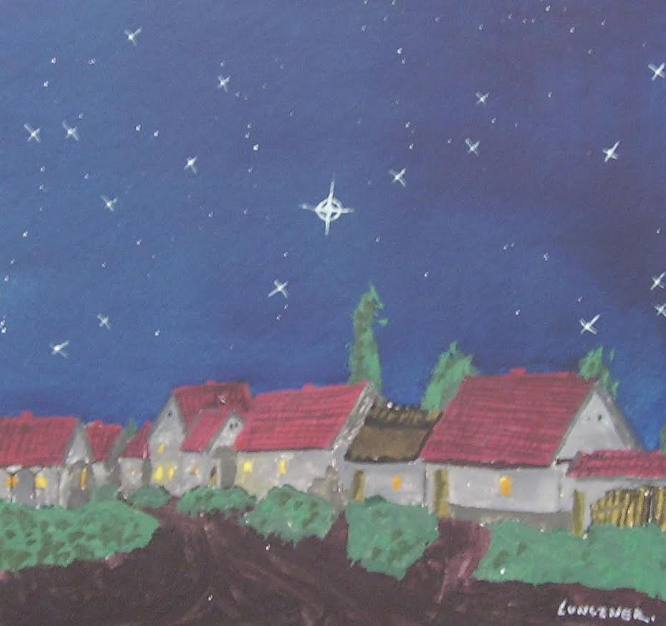 There was also a figurative picture between them that I wouldn't have painted in a long time because it's haram. Well after I became a Muslim, al hamdu Lillah, for more than a decade, I did fewer and fewer landscapes and started doing calligraphy. I learned a lot from my Imam Bajazid, who was living in Serbia at the time and was the imam of Muhajir Jamme in Subotica at the time.
So I started painting, then came the exhibitions, the opportunities to tell people, the beauty of our faith, the true face of Islam, there were those who understood who did not, at first I ran into a lot of difficulties, everyone I talked to about it was not very encouraging.
Then, over the years, more and more opportunities came, and today I am there to be trusted, both by museums and by private individuals, to make them beautiful calligraphy, perhaps advertising material in which I draw this form.
Well now I am here thanks to my dear brothers Allah, Insallah will open another exhibition of my latest pictures next week.
So much for myself: I am married, I have two beautiful children, a boy and a girl, my wife is a Christian, but she tolerates my religion and we talk a lot about Islam. My profession is carpenter scaffolding. I live on wages and salaries :) Calligraphy is my hobby, although insallah, I wish it could be my profession once :)
In the next article, I will write to you about the origins of calligraphy.
Allah bless you :)
Yusuf.